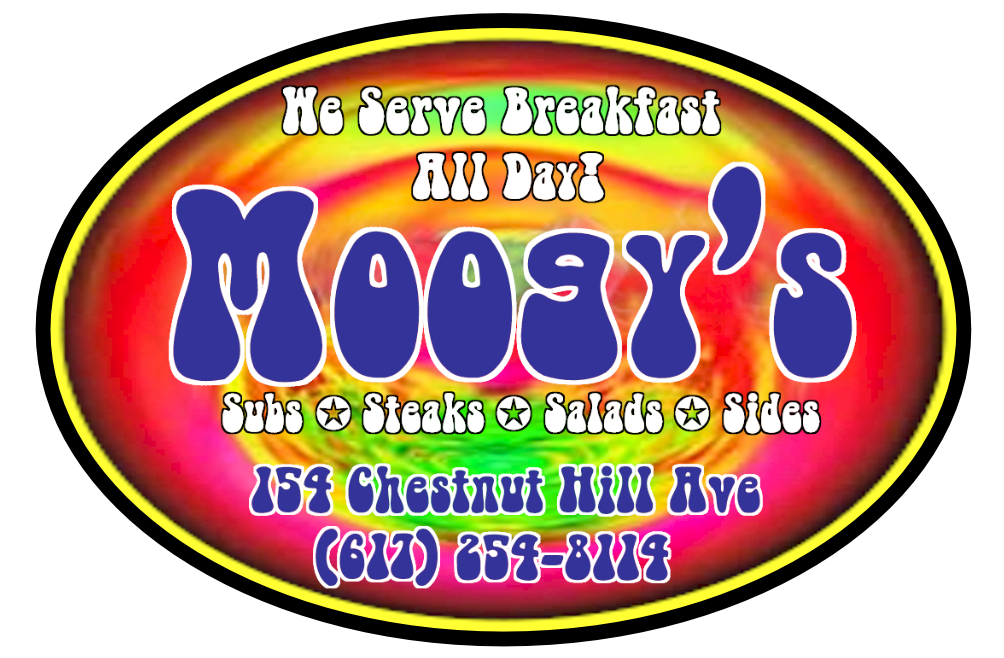 It's all good!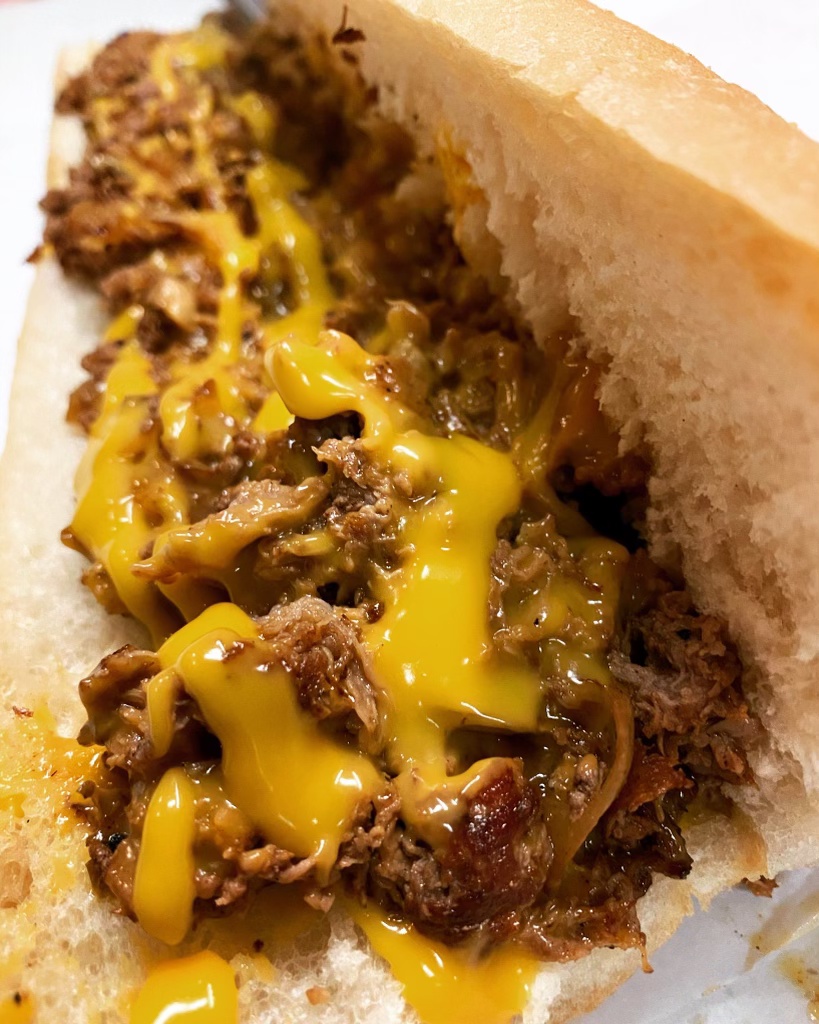 Award Winning Cheese Steaks
You won't find more authentic cheese steaks and hoagies unless you plan to drive to Philadelphia

Breakfast All Day
You can have the most important meal of the day, at any hour of the day!

Board Games And More!
Challenge your companions to Scrabble or Candy Land while you wait!
At Moogy's we do things a little differently
We're a small, privately owned restaurant located on the fringes of Boston, just between Cleveland Circle and Brighton Center.

We're that place with the deep discounted PBRs, the old-school board games, and with 10 different types of French fries. We're that place where a large sub can feed a small family or an extremely hungry BC student studying for midterms. We're that place you can meet up with friends after work, or roll out of bed to get "the usual" in your jammies. We're that place you can watch the game with your buddies or cartoons with your kid over pancakes. We're not just another place to grab a quick bite. We're your friends down the street. We're your place.