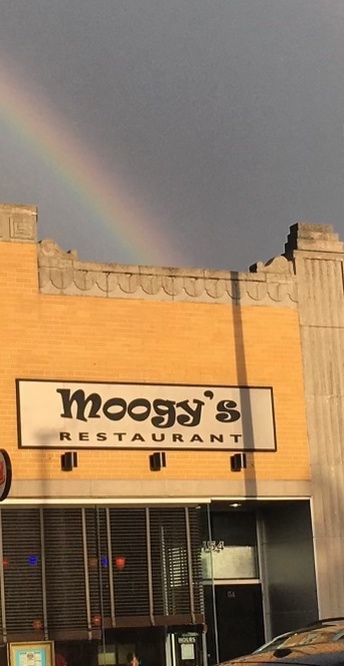 We are always looking to add fun-loving, fast-learning employees to its crew! We are currently hiring for counter (front-of-house) and kitchen (back-of-house) positions.

Not to toot our own horn, but working at Moogy's is a pretty sweet gig: employee discount, flexible hours, and hanging out with awesome co-workers & customers!

We are located at 154 Chestnut Hill Avenue in Brighton, MA, convenient to Cleveland Circle, Brighton Center, and Boston College right off the B line. To apply please visit us in person. Feel free to call Marnie, Phil or Scott at 617-254-8114 with any questions!